Private Villa in Moscow, Russia
2013
for: Private Client
with: Studio D73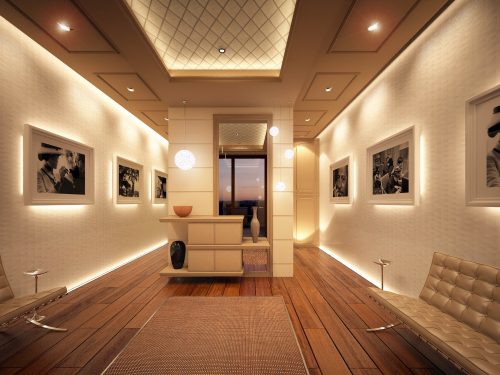 During my working period in Studio D73, a client commissioned us to design his private residence's interiors.
This building has two levels joined by a staircase. I designed the first floor, divided into the hall, studio, corridor and stairwell, living room, kitchen and swimming pool.
For this project I created detailed drawings of my first distribution idea, then I gave instructions for the realization of 3d renders.