DIY Sex Toy Workshop
27 July 2019
Makerversity, Somerset House, London
With Julia Spence and Vibio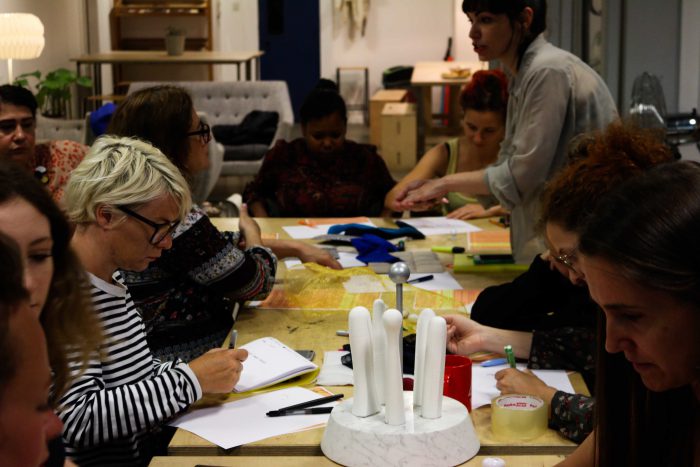 How can rethink our pleasure, away from genitals? How can we design for alternative points of pleasure and explore sex toys adapt to different bodies, sexualities and ideas of desire? Julia Spence organised a group conversation around female pleasure and alternative erogenous zones, followed by an afternoon making workshop to design an alternative sex toy, and I participated as a speaker and workshop coordinator.
Julia Spence, the organiser, is a designer working around the themes of education, female pleasure and sexuality. Her work explores designs for alternative points of pleasure in the body and organises different workshops around these thematics.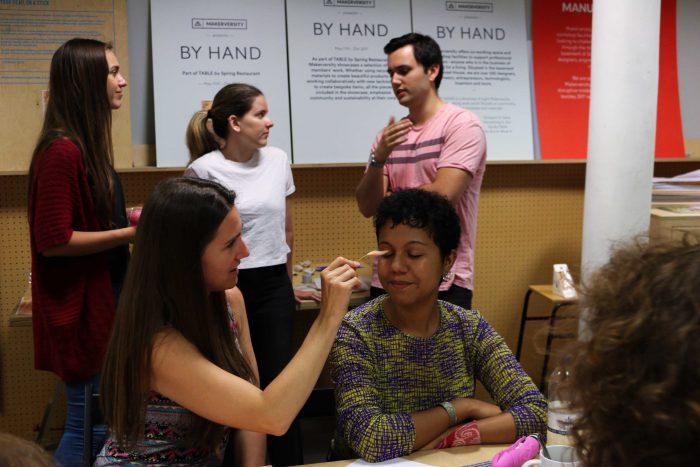 Patricia Cervantes and Alma Ramirez (also speakers and workshop coordinators of the event) are Sex Tech entrepreneurs and co-founders at Vibio. They are currently developing their first toy, a wearable vibrator for women that can be controlled via an app. Combining unconventional designs and engaging technology, their products normalise self-pleasure by opening conversations around sexuality in a fun and exciting way.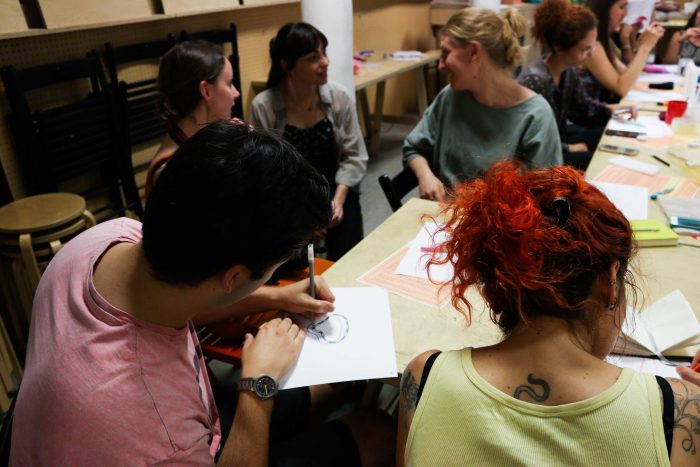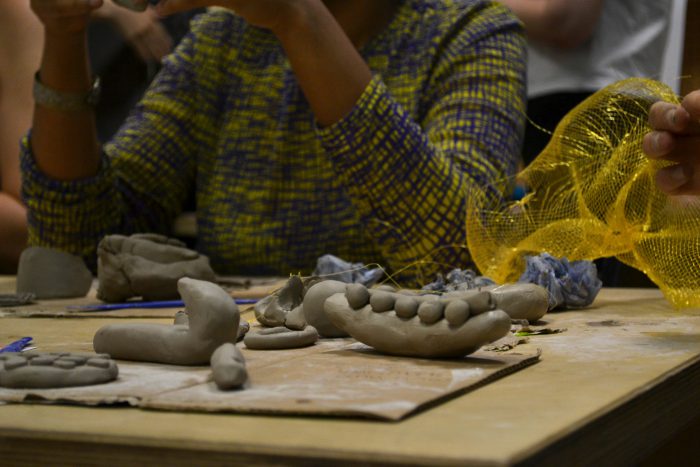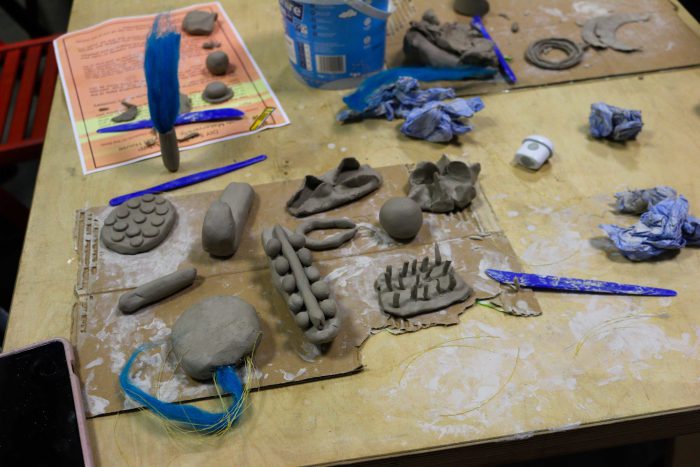 Katya Krasner and Jocelyn photo credits