Golden Mile Fitness & Spa
2013
General Contractor: Wellness Today – Happy Sauna Group
with: Studio D73
The project of the fitness club Golden Mile in Moscow, with the area of 4500 square meters, opened in November 2013.
Golden Mile is the embodiment of well-being and luxury. " Made in Italy " is a principal feature of the design, construction and design of the fitness club.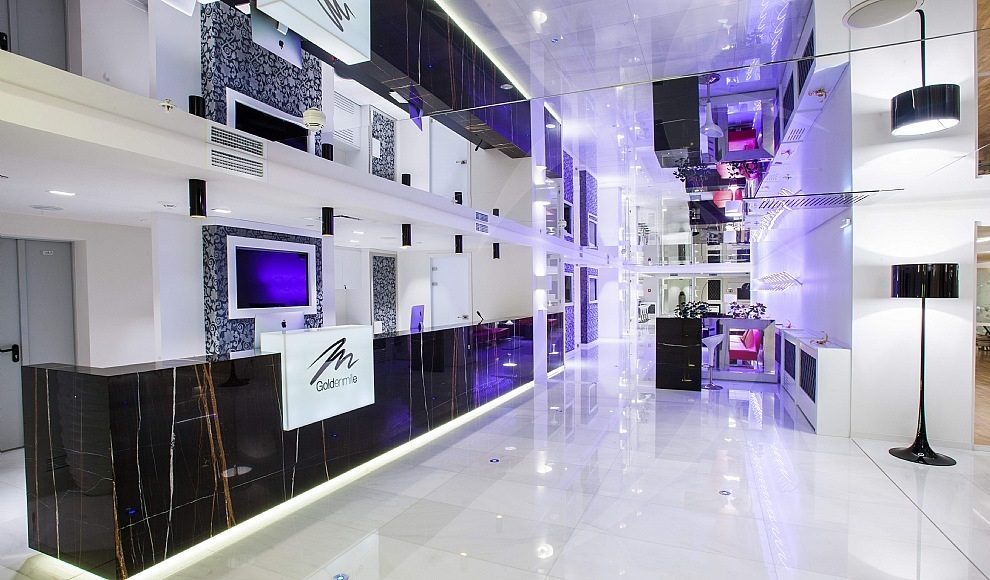 The project was divided into separate spaces: the upper floor with beauty zone and Chinese area and ground floor with an area of beauty, gym, pool and wellness area. Each of the zones has been the subject of deep research in finding a unique style. It was studied in details the decision on the choice of furniture, illumination and floor facing.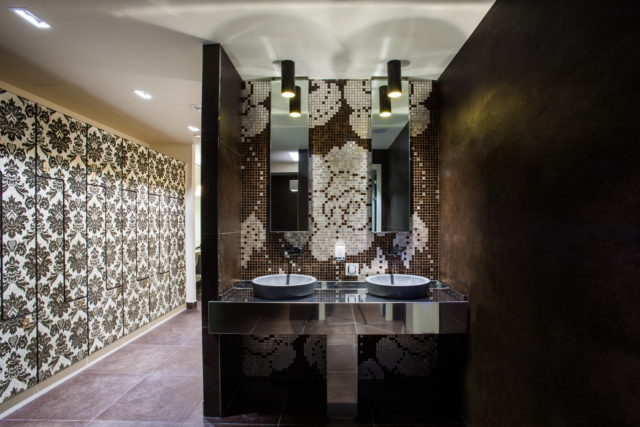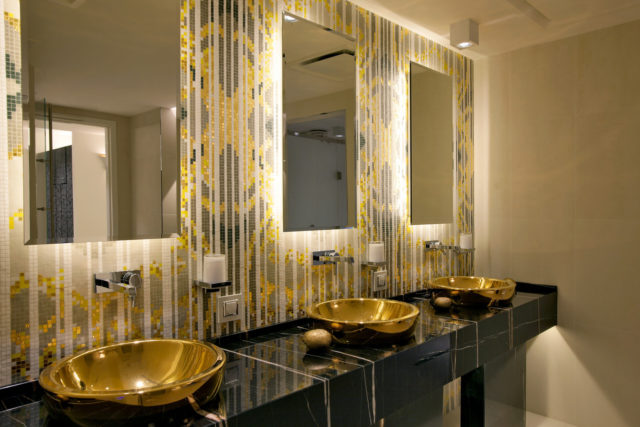 Photo Studio D73, all rights reserved